Sojos Mix-Ins Custom text: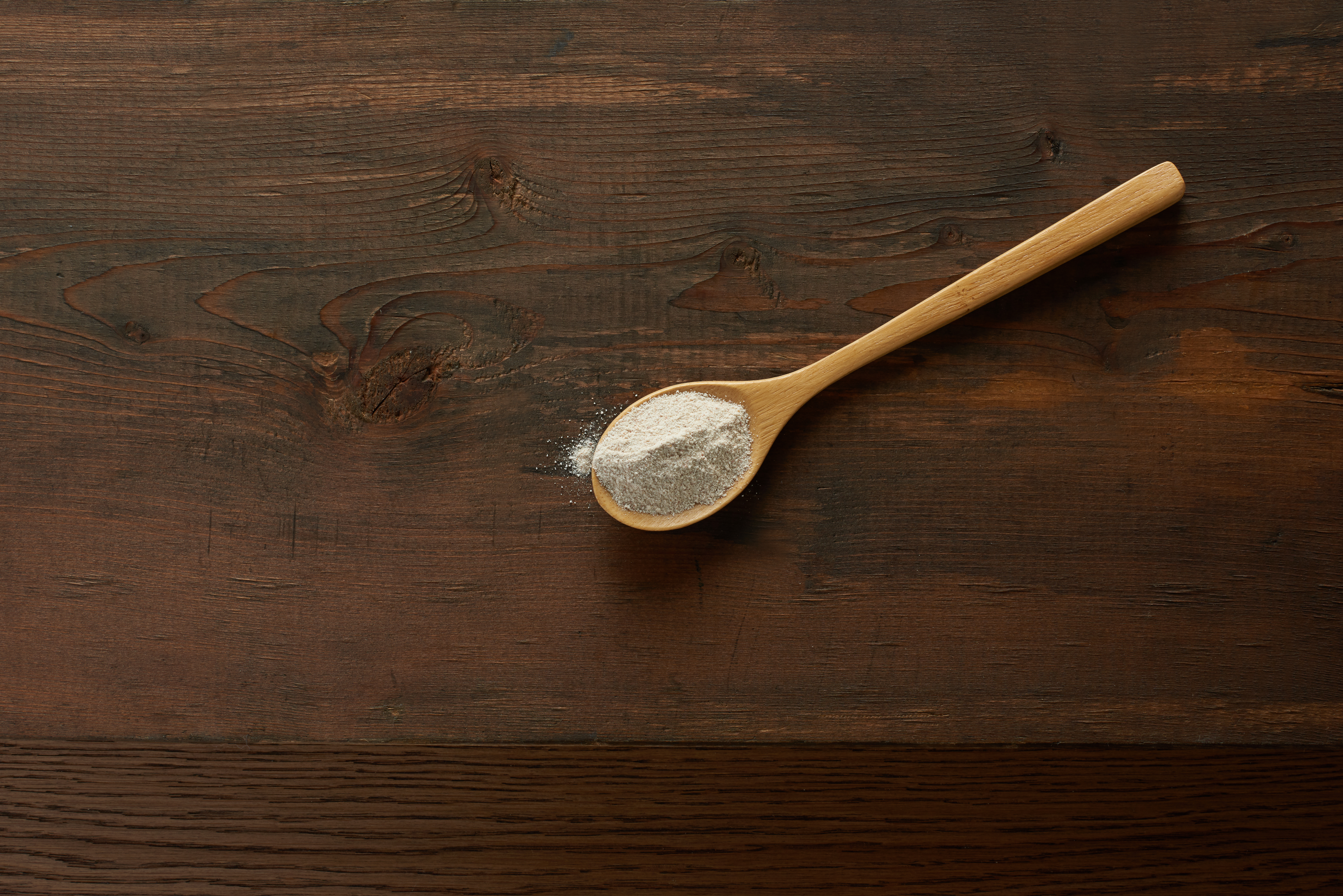 Sojos Mix-Ins
Sojos new Mix-a-Meal line makes it easier than ever to handcraft
a meal as special as your pet! Just pick a farm-fresh base mix,
add your choice of freezedried raw turkey, beef, lamb or chicken
and stir in the powdered Mix-In of your choice. Sojos Mix-In's are
specially formulated to customize mealtime for pets with minor conditions.
Allergy Aid Skin & Coat, Advanced Care Joint Health, Digestive Enzymes,
or stress-reducing Calming Aid add targeted nutrients to provide added dietary support.